John and Francis Ford Film Festival
August 18 - 20
Join Us! This summer's John and Francis Ford Film Festival will celebrate two brothers from Portland who had an outsized influence on the early film industry. Maine will be brimming with opportunities to see Ford films, learn from experts, and discover the indelible mark that these two sons of Maine made in Hollywood.
Buy Tickets
View the Program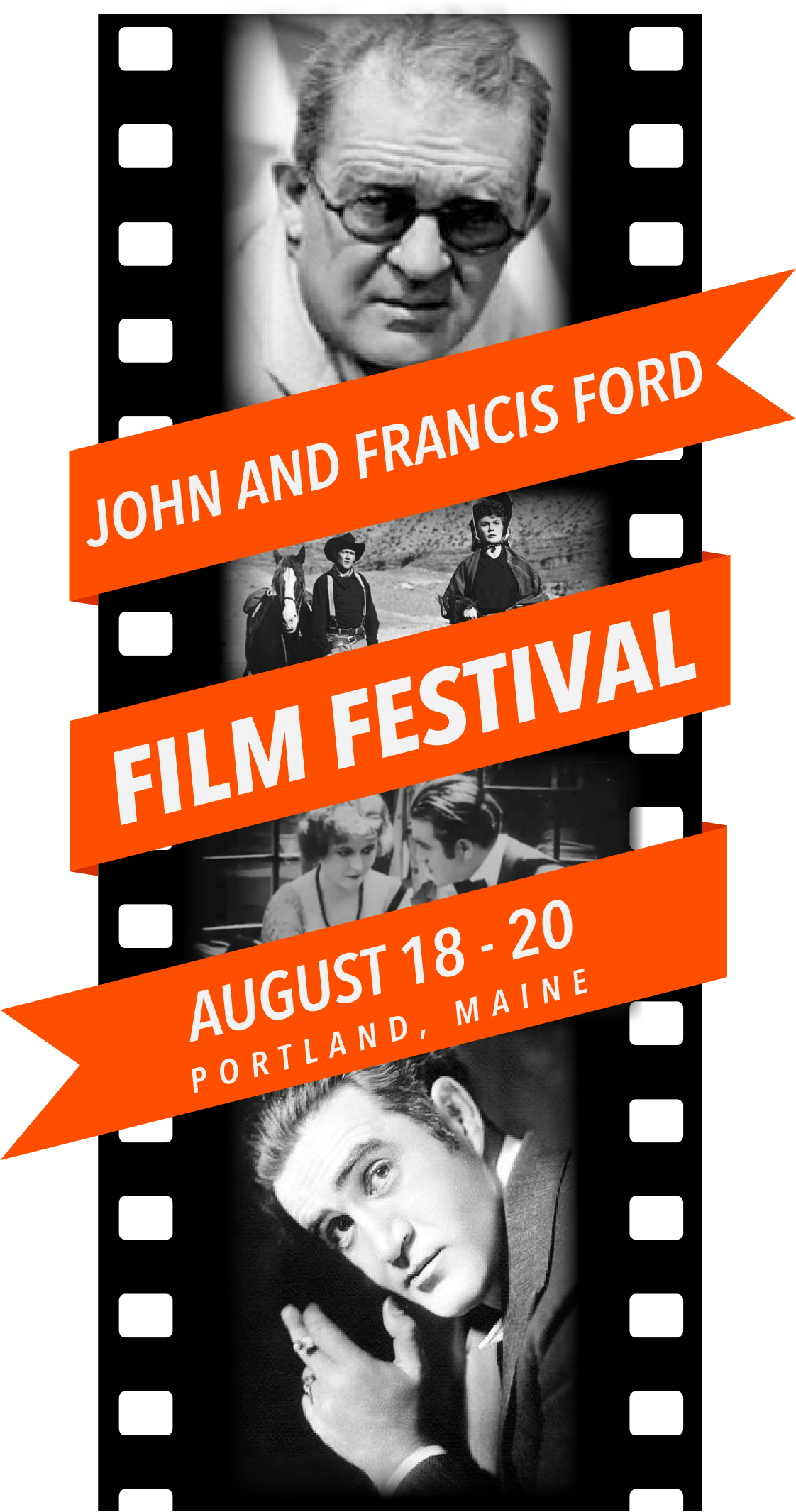 Treat a Senior to the Movies!
We are collecting ticket donations to distribute to seniors in nonprofit independent and assisting living communities, like our neighbors at 75 State Street. Help us treat as many residents as possible to a memorable evening at the State Theatre. We appreciate your generosity!
Click below or text FORDFILMS to 44-321 to donate.