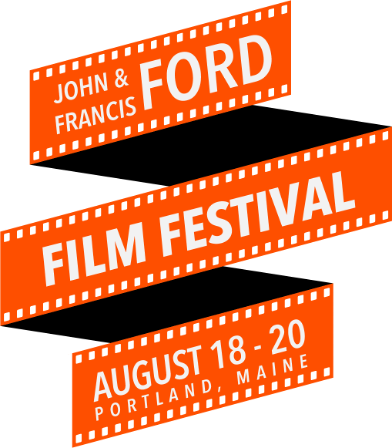 Festival
Planner
August 18 – 20, 2023
Find everything you need to plan your visit to the John and Francis Ford Film Festival. Please share this page with your friends and family. All proceeds benefit the Maine Irish Heritage Center and the development of a John and Francis Ford Exhibition. Single event tickets and special passes available below. Come to one screening or everything!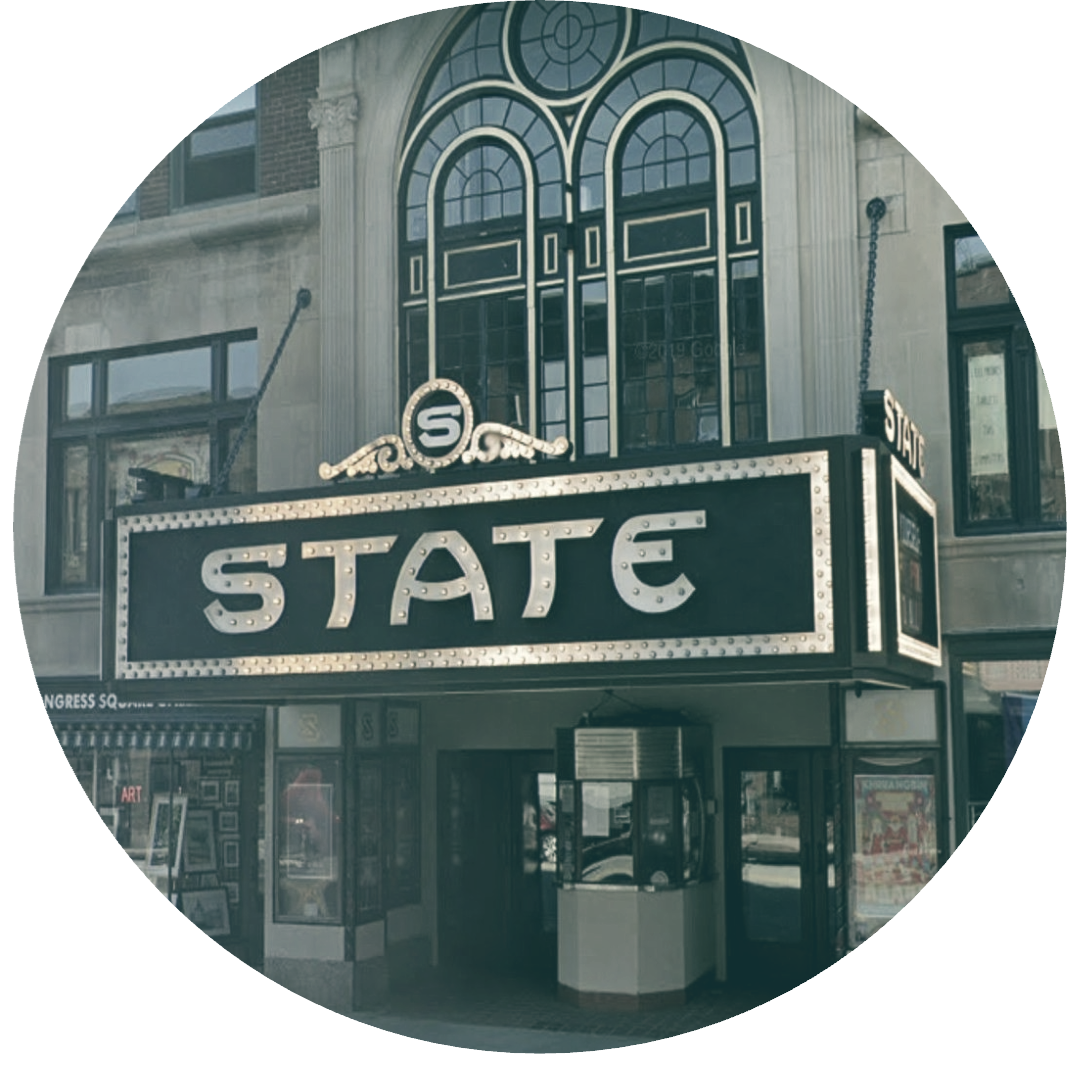 Friday, August 18
5 PM Opening Night Reception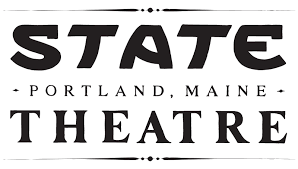 Meet & Greet for All Access and Friend of the Ford Festival Pass holders. Reception-only tickets will be released during the week leading up to the festival if there is available capacity.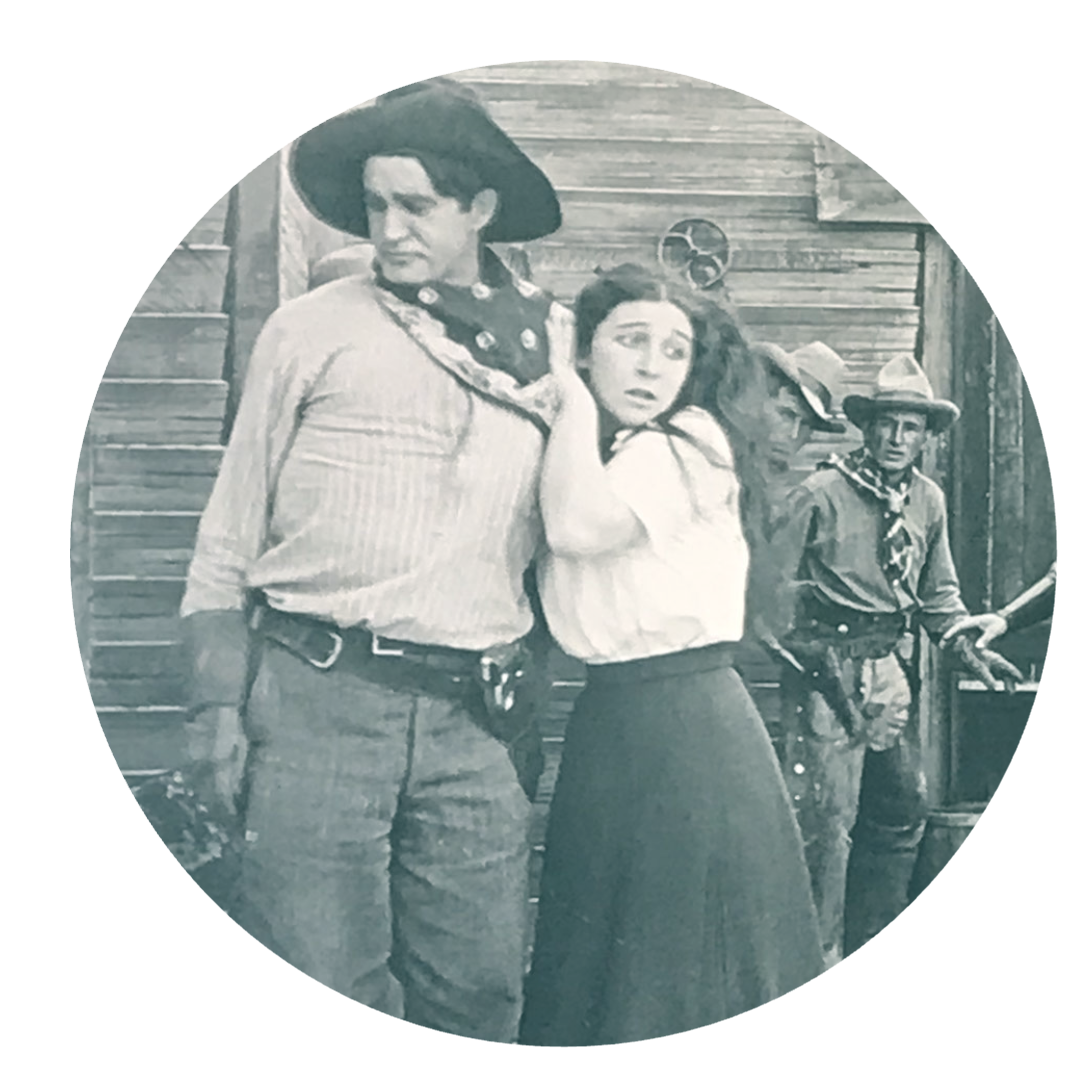 WHEN THE TABLES TURNED (1911)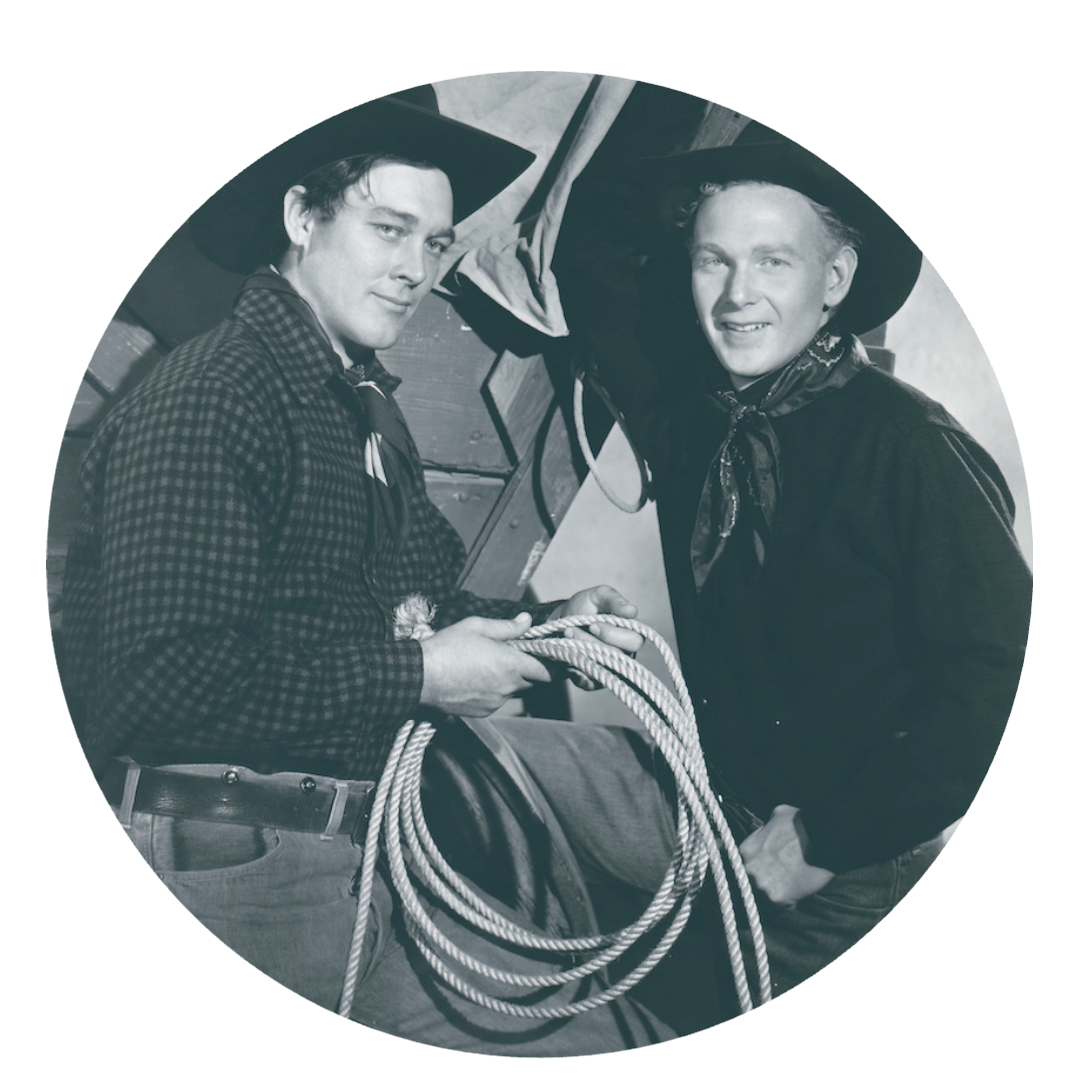 Friday, August 18
5 PM Opening Night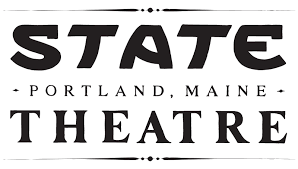 7 PM Opening Night FILMS
Welcome remarks by Dan Ford and Joseph McBride
Award winner of Portland Media Center Silent Film Contest
Premiere of When The Tables Turned (1911), starring Francis Ford. N

ewly restored by the USC SCA HMH Foundation Moving Image Archive.

Introduction by Kathryn Fuller-Seeley
Screening of Wagon Master (1950) directed by John Ford, starring Ben Johnson, Harry Carey, Jr., and Ward Bond.
Student Discount 50% using Coupon Code F2023EDU. Student ID is required to access events.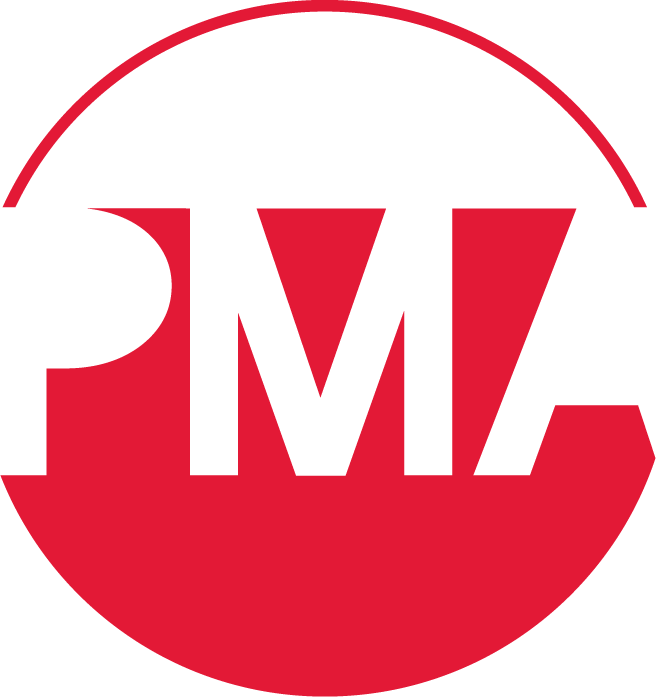 August 19-20
2-DAY SYMPOSIUM
Portland Museum of Art
INDIVIDUAL SATURDAY SCREENINGS MAY BE PURCHASED AT THE DOOR IF SPACE ALLOWS.
$9/$7 PMA and MIHC Members
Student Discount 50% using Coupon Code F2023EDU. Student ID is required to access events.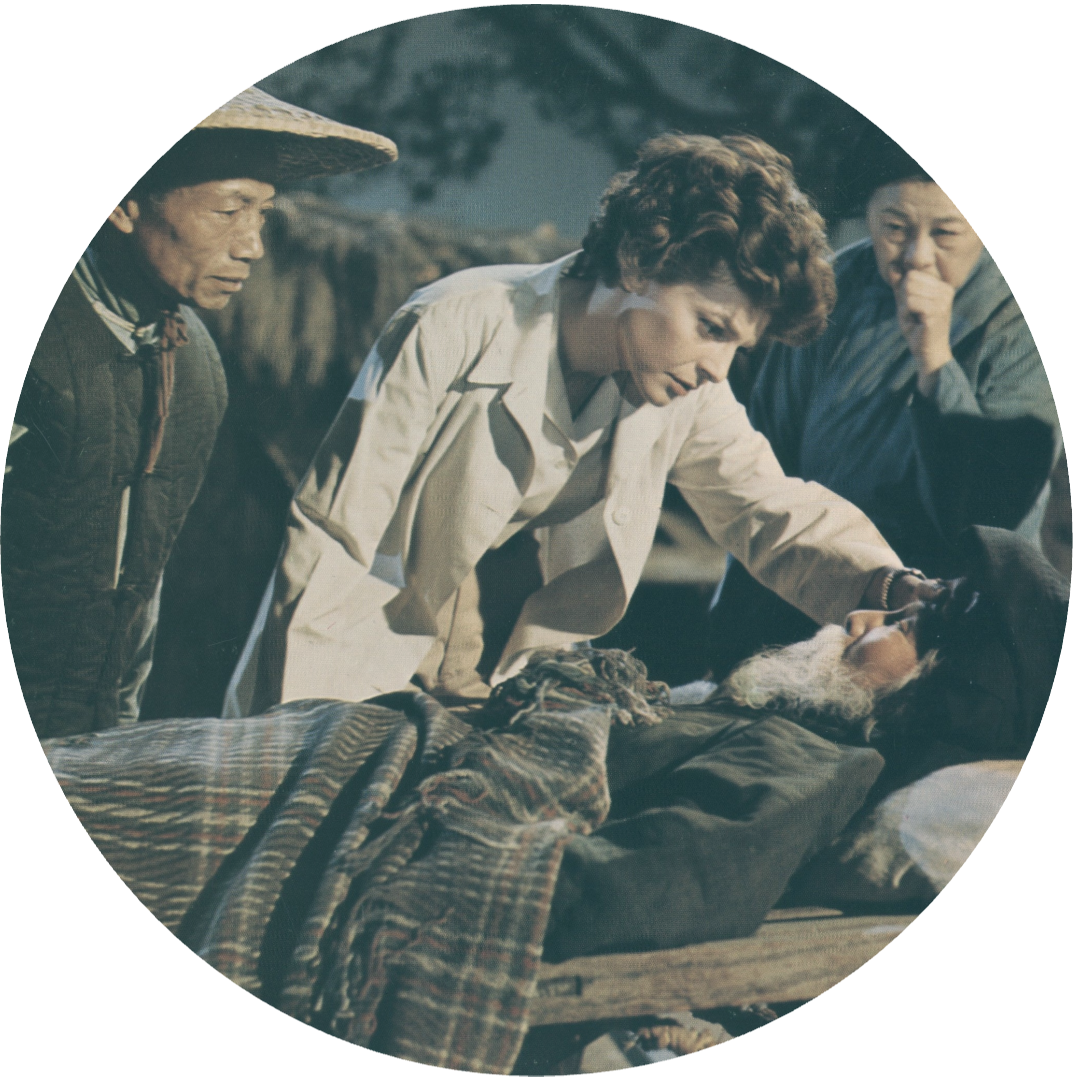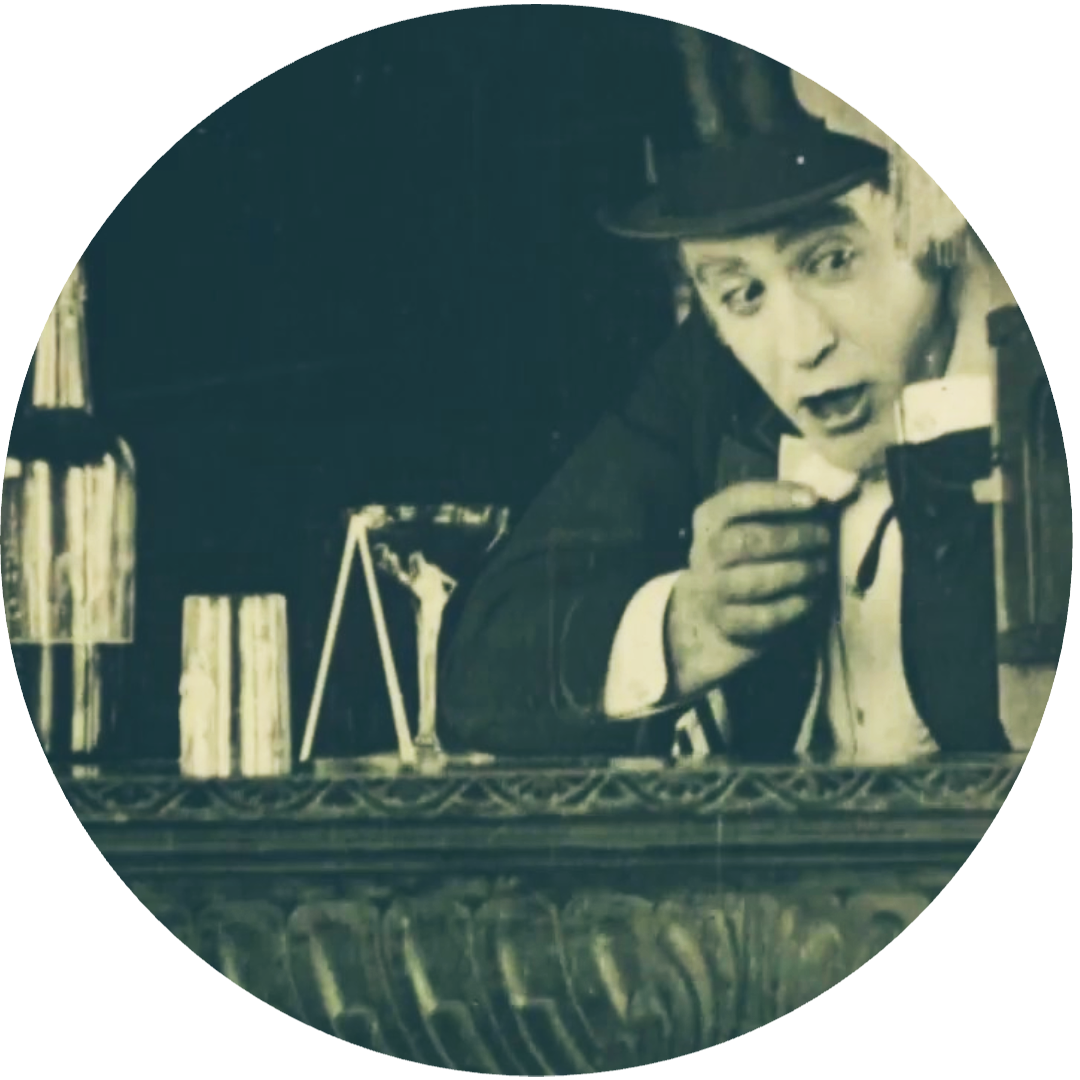 Saturday 8/19 – SYMPOSIUM DAY 1
12 PM KEYNOTE ADDRESS – JOSEPH McBRIDE
12 PM – Symposium Sessions begin with Keynote address by John Ford biographer and film historian Joseph McBride
1 PM SCREENING – 7 WOMEN
Screening of 7 Women (1966) starring Anne Bancroft, Sue Lyon, and Margaret Leighton
2:30 PM PANEL DISCUSSION
Panel discussion on John Ford's later works and their relevance to and meaning in today's society. The panel members include Joseph McBride, Gerald Peary, Jonathan Cavallero, and Kevin Stoehr.
3:30 PM SCREENING AND DISCUSSION – THE CRAVING
Premiere screening of Francis Ford's The Craving (1918) starring Francis Ford, Mae Gaston, and Peter Gerald.

New digital restoration by Undercrank Productions, sourced from a 35mm preservation by the EYE Filmmuseum (Netherlands).

Presentation and Q&A with Kathy Fuller-Seeley.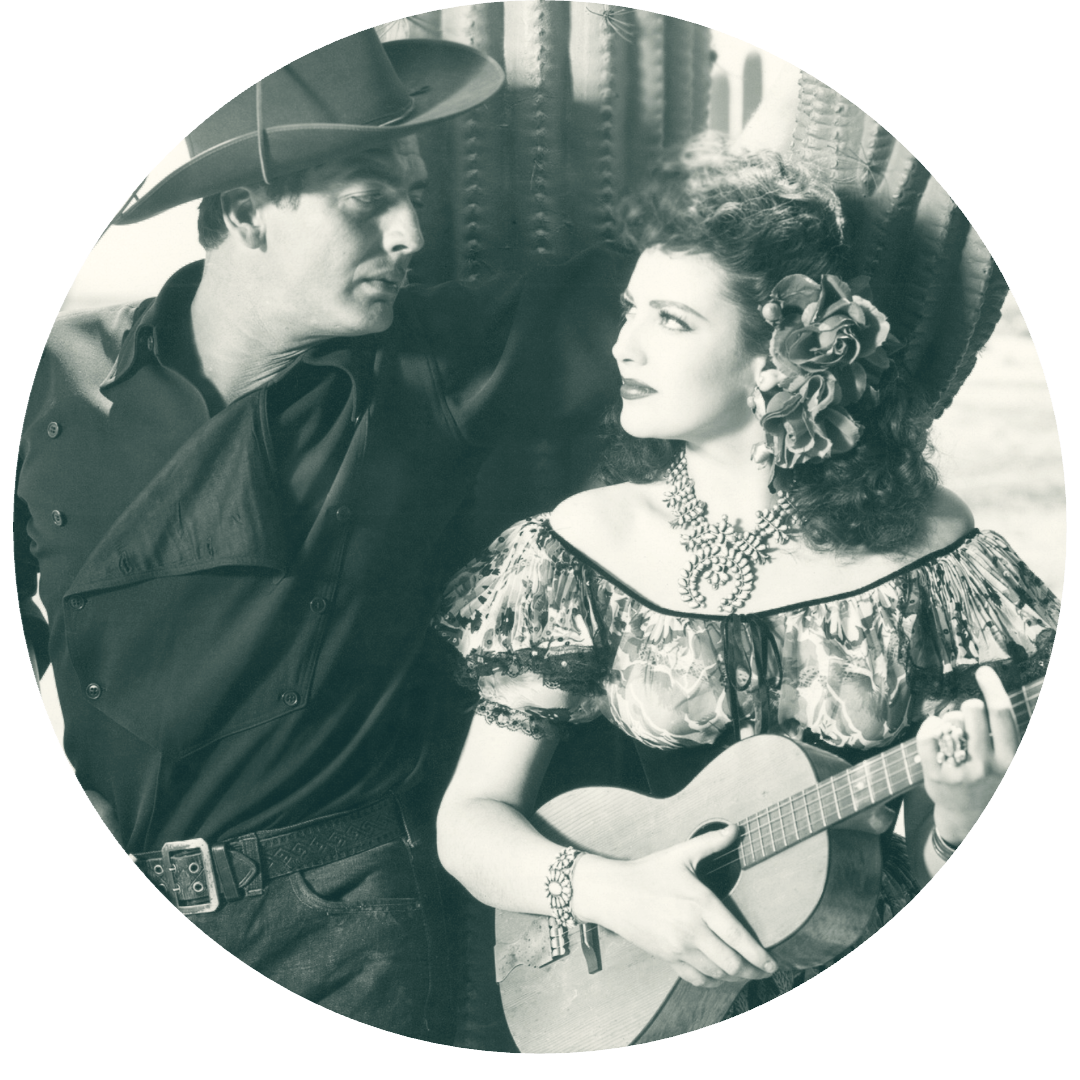 MY DARLING CLEMENTINE (1946)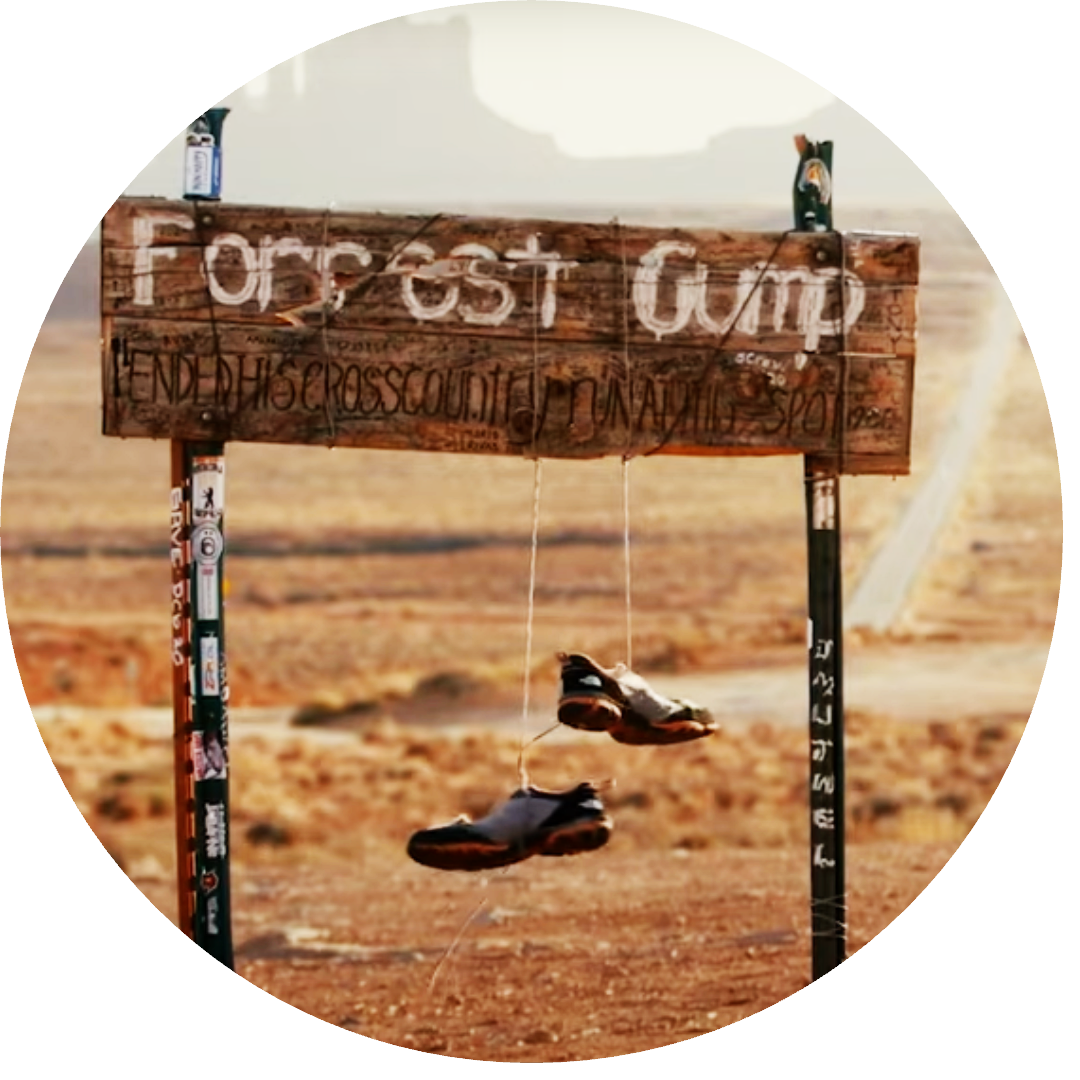 Sunday, 8/20 – SYMPOSIUM DAY 2
12 PM Screening of MY DARLING CLEMENTINE
Screening of John Ford's My Darling Clementine

(1946) starring Henry Fonda, Victor Mature, Linda Darnell, Walter Brennan, Cathy Downs, Tim Holt and, Ward Bond.
2 PM PANEL DISCUSSION
The film will be followed by a panel discussion juxtaposing John Ford's extensive use of Monument Valley as a backdrop for his movies to evoke ideals of freedom with the realities of the Navajo people. The panel members include Kevin Stoehr, Gerald Peary, Scout Tafoya, and Jonathan Cavallero.
3 PM Screening of The TAKING
A radical examination of Monument Valley's representation in cinema and advertising, The Taking scrutinizes how a site located on sovereign Navajo land came to embody the fantasy of the "Old West."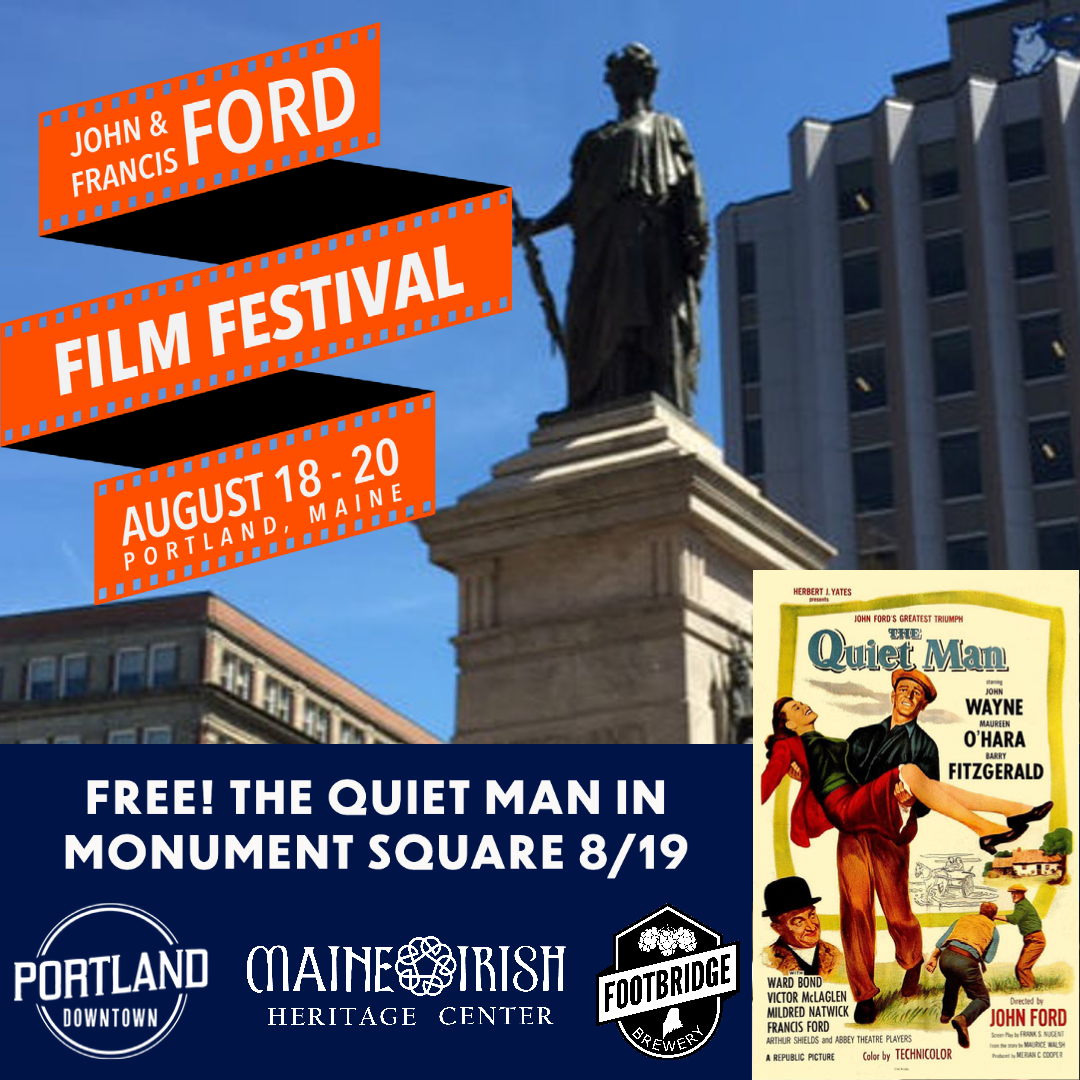 Outdoor Screening of The Quiet Man

Monument Square
7:30 PM FREE
Free public outdoor screening in Portland's Monument Square hosted by Portland Downtown. Join us for Francis Ford's silent comedy The Bandit's Wager from 1916, directed by Francis Ford and starring Francis Ford, Grace Cunard, and John Ford, followed by The Quiet Man (1952), directed by John Ford and starring John Wayne, Maureen O'Hara, and Francis Ford. Bring a lawn chair or blanket and settle in for a special evening.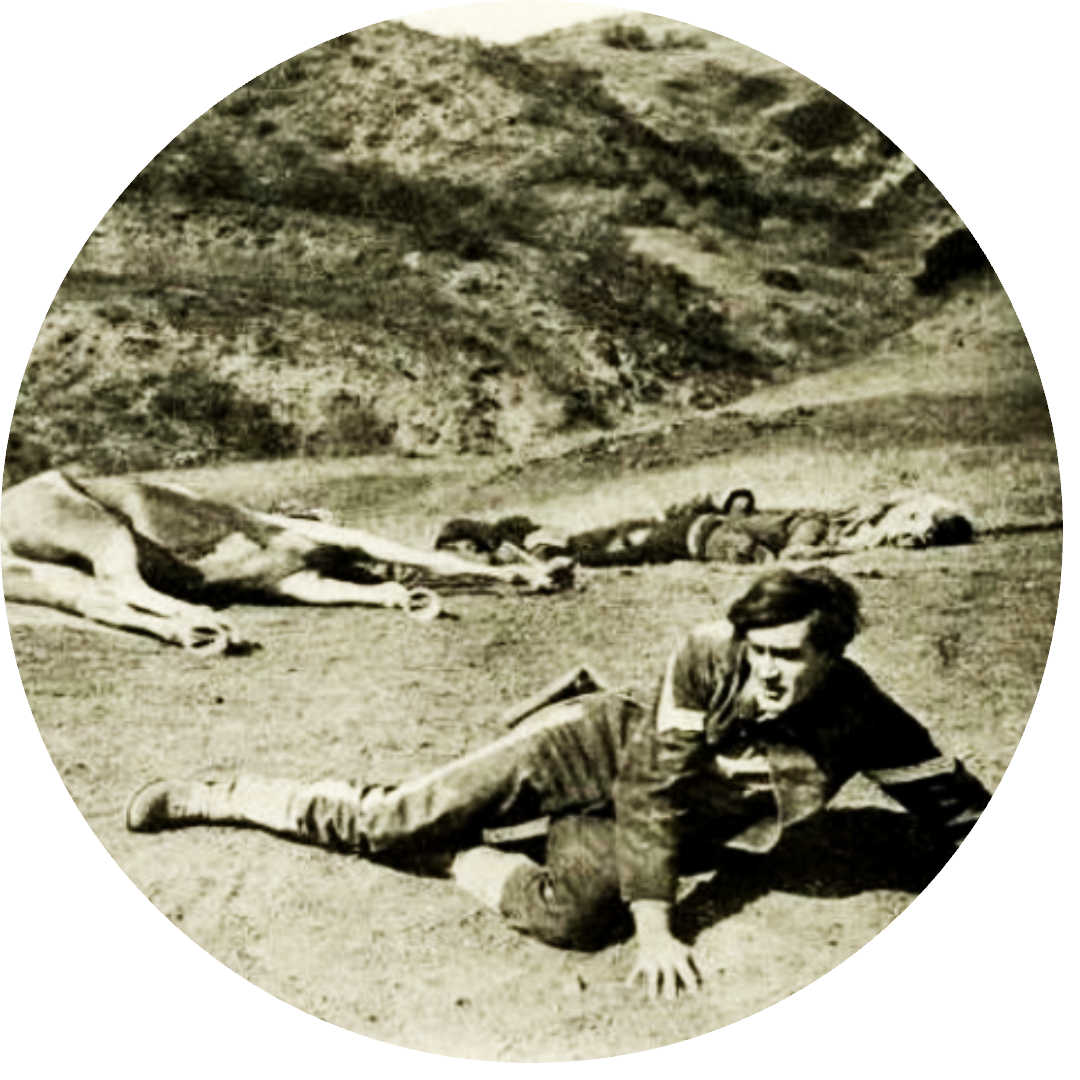 THE POST TELEGRAPHER (1912)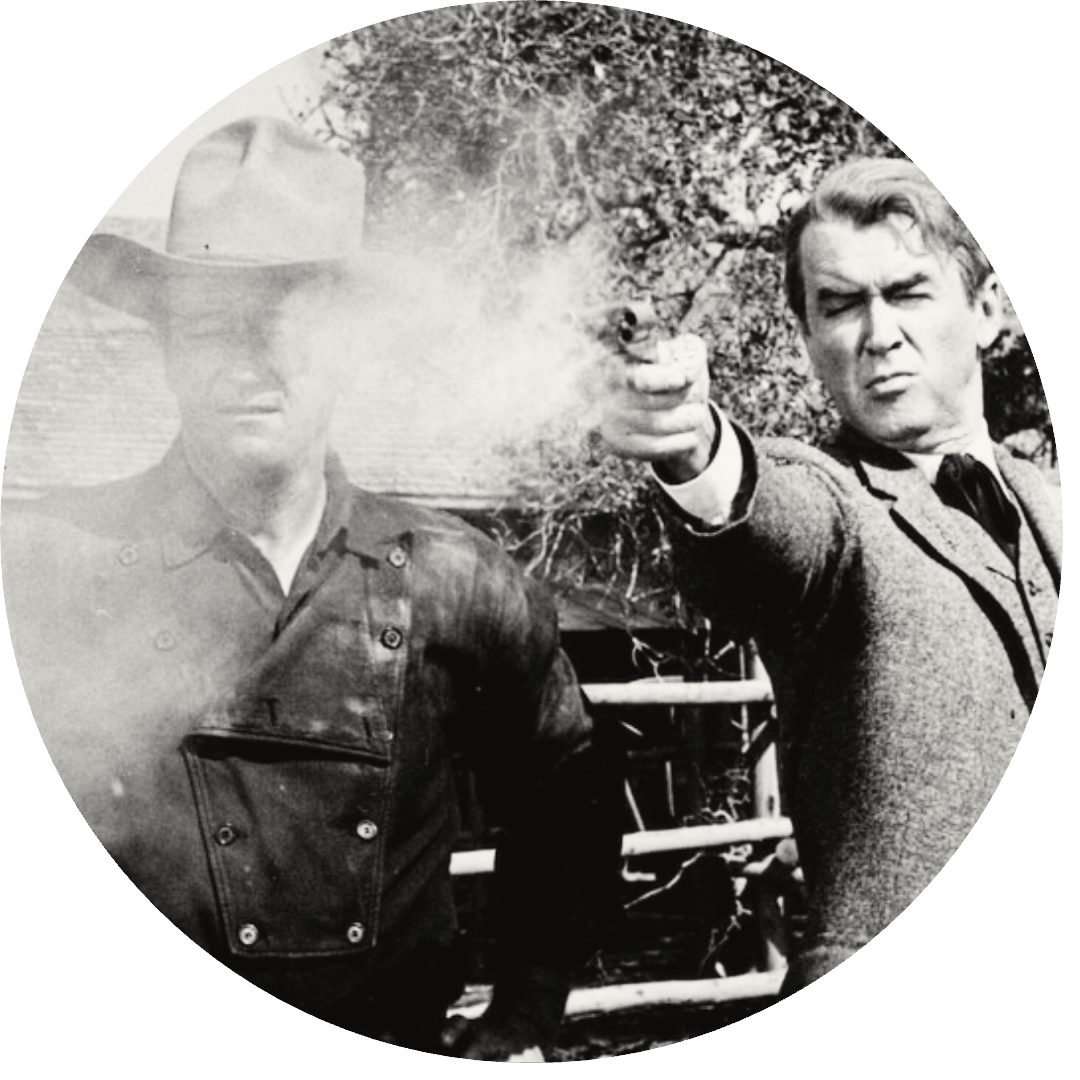 THE MAN WHO SHOT LIBERTY VALANCE (1962)
Sunday Midcoast Matinee
Lincoln Theater, Damariscotta
CANECELED DUE TO UNFORESEEN CIRCUMSTANCES. PLEASE CONTACT US FOR REFUND OR EXCHANGE TO THE 2-DAY SYMPOSIUM IN PORTLAND.
Register for Festival Updates or Ask a Question