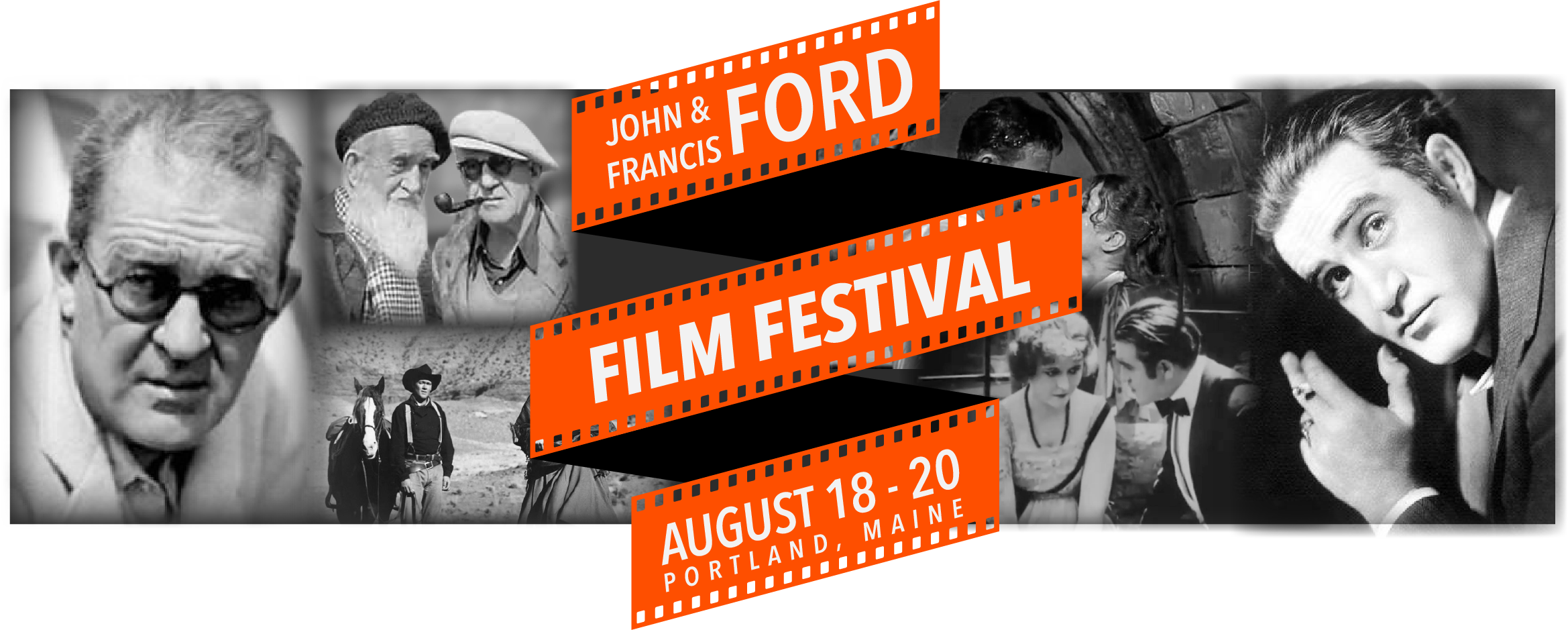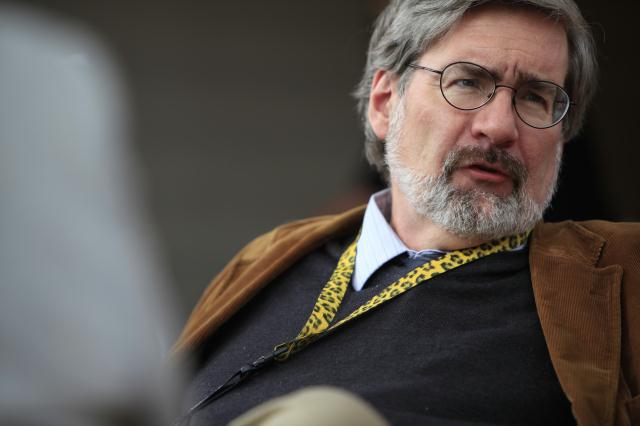 JOSEPH McBRIDE
John Ford biographer and Festival Keynote Speaker
Joseph McBride is an internationally renowned film historian, biographer, teacher, and veteran film and television writer. His 2001 book Searching for John Ford is considered the definitive biography of the filmmaker. McBride has also published biographies of Frank Capra and Steven Spielberg and critical studies of Orson Welles, Ernst Lubitsch, and Billy Wilder. His 1974 critical study John Ford (with Michael Wilmington) will be published in December in a newly revised and updated edition. McBride's screenwriting, which includes five American Film Institute Life Achievement Award specials and the feature Rock 'n' Roll High School, has brought him a Writers Guild of America Award, four more WGA nominations, and two Emmy nominations. McBride is a professor in the School of Cinema at San Francisco State University.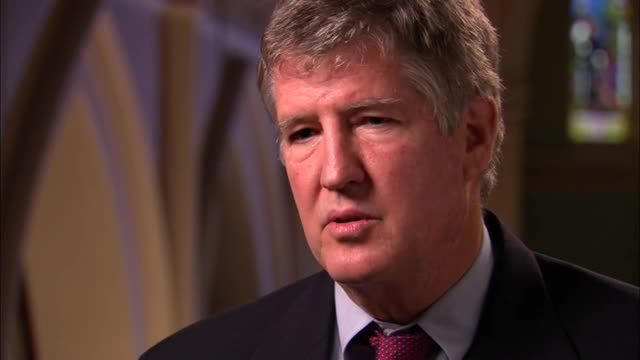 Dan Ford
Author and John Ford's Grandson
Author, television director, executive, writer, and John Ford's Grandson. His book, Pappy, The Life of John Ford, presents an intimate yet objective portrait of the toughminded director, exploring Ford's professional and personal relationships with John Wayne, Henry Fonda, Katharine Hepburn, and other Hollywood legends.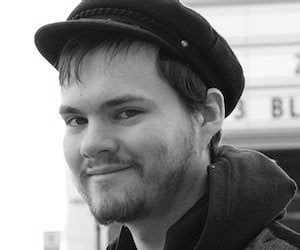 Scout Tafoya
Film Critic, Video Essayist, Filmmaker, and Author
Scout Tafoya is a film critic, video essayist, filmmaker, and author of Watching Ford in the 21st Century. Originally from Doylestown, PA, he is the creator of RogerEbert.com's The Unloved, the longest-running video essay series on the web, about movies needing a second look. His writing has appeared in the Village Voice, Film Comment, Nylon Magazine, the Los Angeles Review of Books, and The Film Stage, among others. He is the director of over 25 feature films, including Eyam, House of Little Deaths, and Beata Virgo Viscera.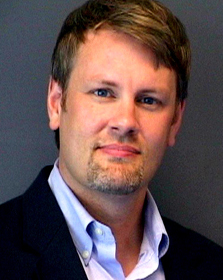 Kevin Stoehr
Chair and Associate Professor, Humanities at Boston University
Kevin Stoehr is an Associate Professor of Humanities at Boston University, teaching courses in philosophy, literature, and the arts. He co-authored Ride, Boldly Ride: History of the American Western Movie with Mary Lea Bandy, and a preface by Clint Eastwood. He is also the author of Nihilism in Television and Film: From Citizen Kane to The Sopranos and co-editor of John Ford in Focus: Essays on the Filmmaker's Life and Work. Kevin's forthcoming book on the works of director King Vidor will be published by McFarland & Co. in 2024.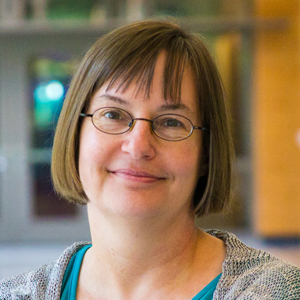 KatHRYN Fuller-Seeley
Francis Ford Expert and William P. Hobby Centennial Professor of Media Studies at University of Texas at Austin
American Radio-television-film professor Dr. Kathryn Fuller-Seeley will premiere four restored silent films by Francis Ford, one of the most influential silent filmmakers in history. Her research explores the cultural contexts surrounding media history and their audiences. Her most recent book is Jack Benny and the Golden Age of American Radio Comedy.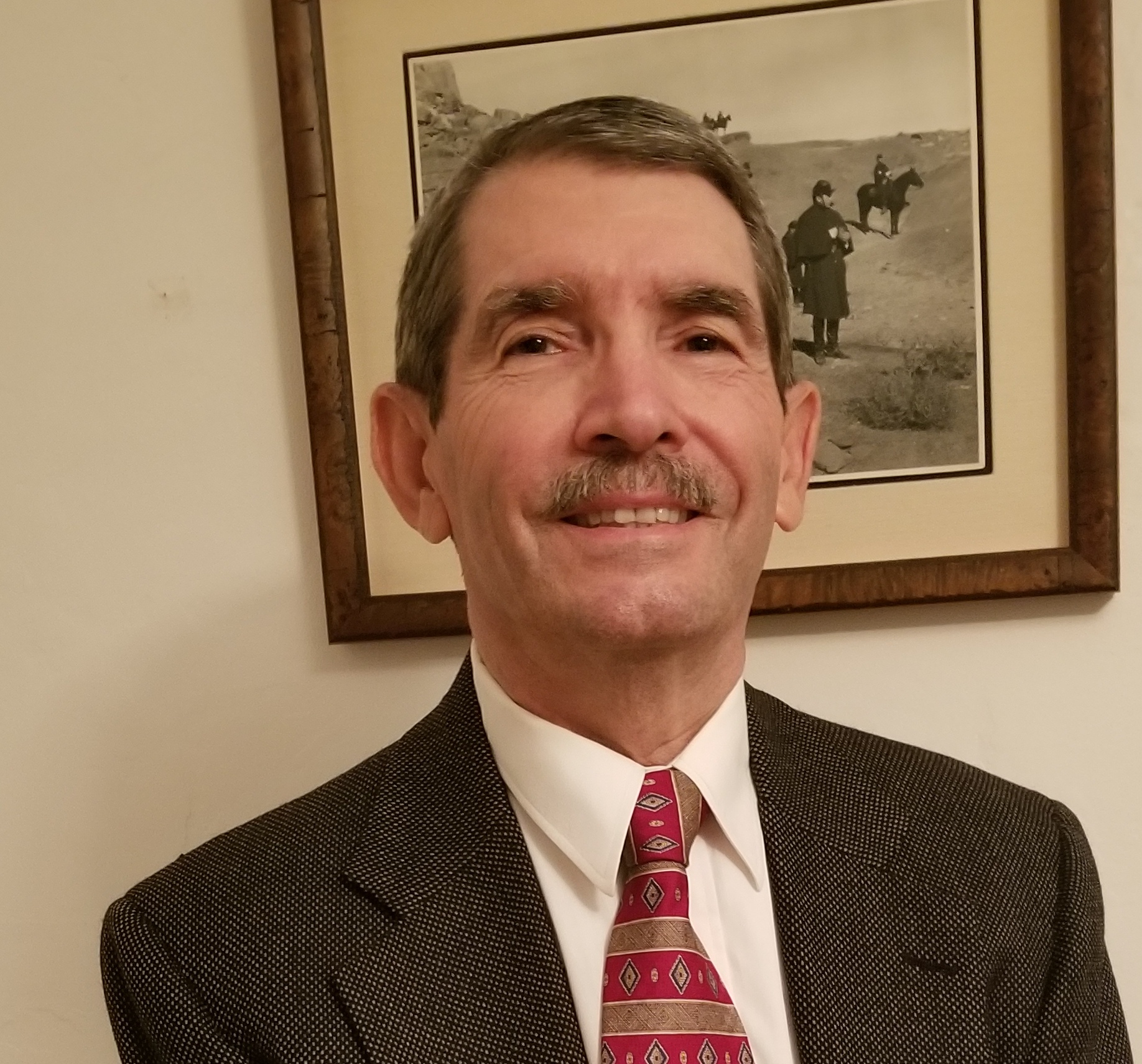 Michael Ford
Francis Ford's Grandson
Michael is happy to visit Portland for the first time on this memorable occasion to honor his grandfather Francis. He is excited to meet with family and support the Maine Irish Heritage Center's efforts to pay tribute to and preserve the legacy of Francis and his brother, John."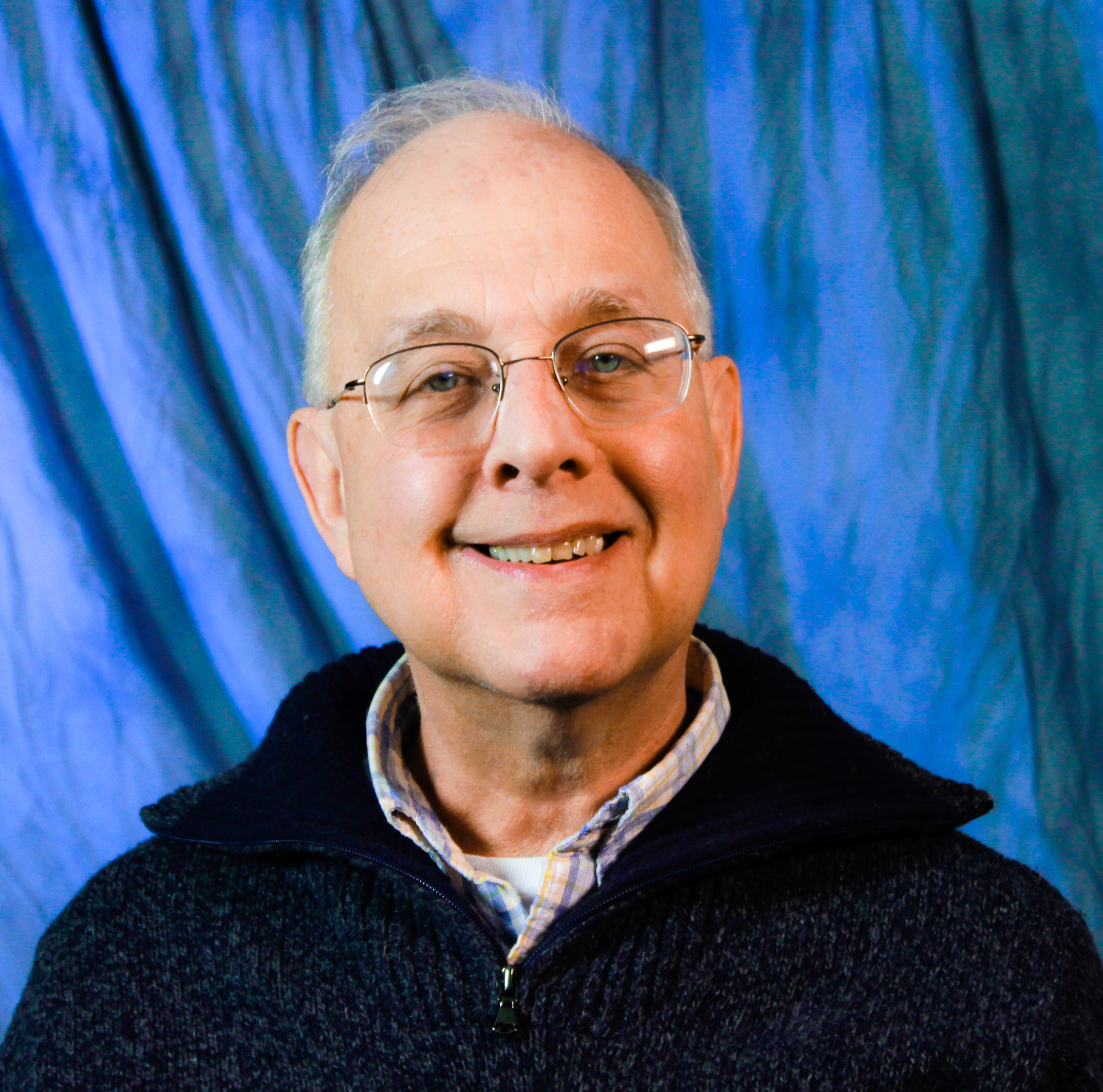 Gerald Peary
Film Historian and Critic
Gerald Peary is a Professor Emeritus at Suffolk University, Boston; ex-curator of the Boston University Cinematheque; and the general editor of the Conversations with Filmmakers series from the University Press of Mississippi. A critic for the late Boston Phoenix, he is the author of nine books on cinema; writer-director of the documentaries For the Love of Movies: The Story of American Film Criticism and Archie's Betty; and a featured actor in the 2013 independent narrative Computer Chess. His latest feature documentary, The Rabbi Goes West, co-directed by Amy Geller, has played at film festivals worldwide.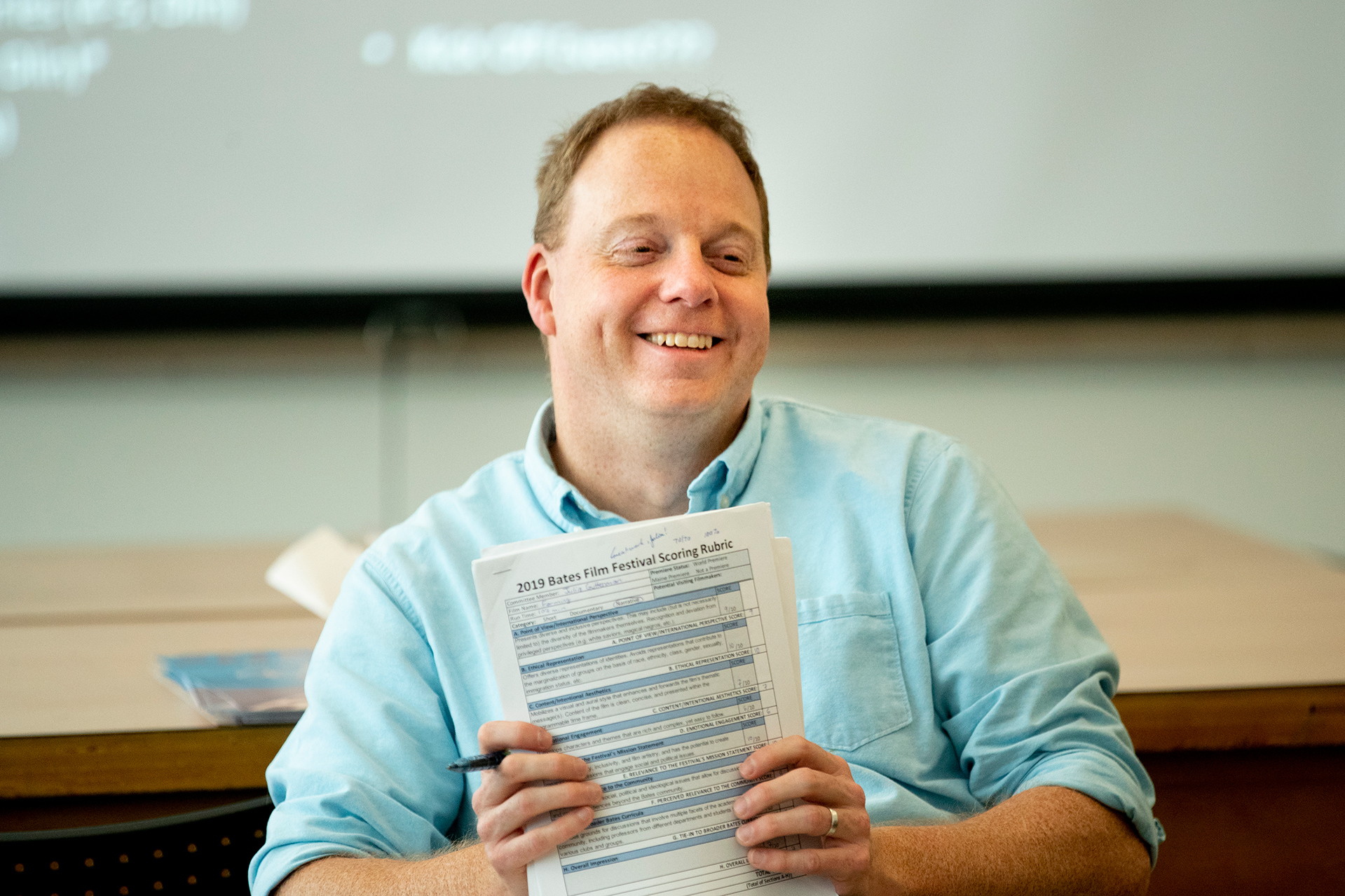 Jonathan Cavallero
Associate Professor of Rhetoric, Film and Screen Studies at Bates
Jon Cavallero teaches Film and Television Studies at Bates. His research interests include race/ethnicity and media; film and television history; film festivals; Hollywood film; Bollywood; media authorship; U.S. cultural history; and issues of diversity, equity, and inclusion in pedagogy. Cavallero's writing has appeared in such journals as Cinema Journal, The Journal of Popular Culture, Journal of Film and Video, The Journal of Popular Film and Television, MELUS, and Italian American Review. His book titled Hollywood's Italian American Filmmakers: Capra, Scorsese, Savoca, Coppola, and Tarantino was published by the University of Illinois Press in 2011.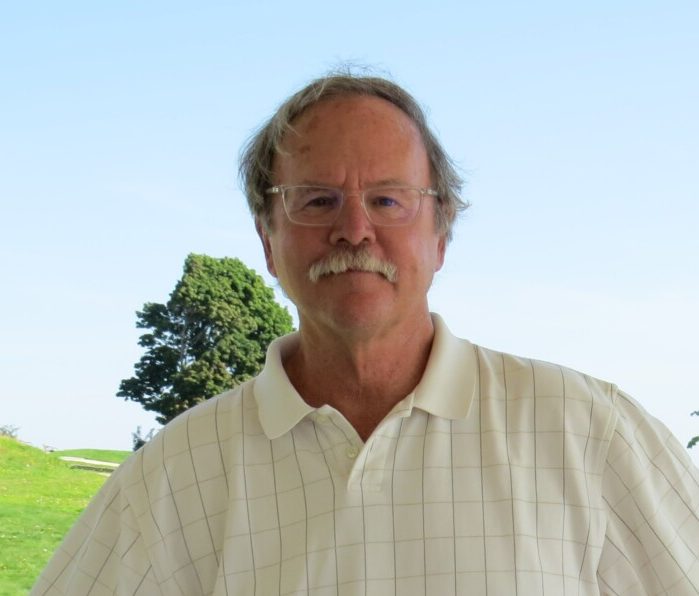 Michael Connolly
Author and Historian
A renowned historian of the Irish in Maine and an accomplished author, his extensive publications include: They Change Their Sky: The Irish in Maine (2004, University of Maine Press); Seated by the Sea: The Maritime History of Portland, Maine and Its Irish Longshoremen (2010, University Press of Florida), and Building Bridges: Connections between Maine's Governor Joseph Brennan and Senator George Mitchell (2016, documentary film). He co-authored a book of essays about Portland native and Hollywood director John Ford, and has conducted dozens of oral histories of first-generation Irish.
Register for Festival Updates or Ask a Question